Tree Pro
Regular price
Sale price
$11.00
Unit price
per
Sale
Sold out
Quantity Discounts automaticly calculated in Cart
Your Grow Tube is as only good as your Stake
Our Grow Tubes are designed for a stake of the SAME SIZE (ex. 48" Grow Tube uses a 48" Stake) The stake will then go in the ground 14-16" (on 36", 48", 60", and 72") so the top 14" or so of the tube does not need direct support. No more searching for just the right-sized stake! Get support for your grow tube right away and see your plants thrive.
Treated Pine Tree Stakes
Tree Pro has been selling its Treated Pine Stakes since 1987. Our Treated Pine Tree Stakes have stood the test of time again and again. The treatment is the same that is common with tomato stakes and will last as long as the intended use of the tube. There have been numerous customers who think our Treated Pine is a hardwood because it is old growth with a much tighter grain and with very small knots.
White Oak Tree Stakes
White Oak Tree Stakes are the standard in the forestry industry. White oak is has a tight grain and  rot resistant. White Oak Stakes can also be driven into hard, rocky soils that Treated Pine and Plastic will not always drive into. 
Bamboo Stakes
Tree Pro does not recommend using Bamboo stakes with protectors 36" and taller. The Bamboo stakes do not last long enough. If you would like bamboo reach out to us directly at 800-875-8071 or Contact us. 
Share
View full details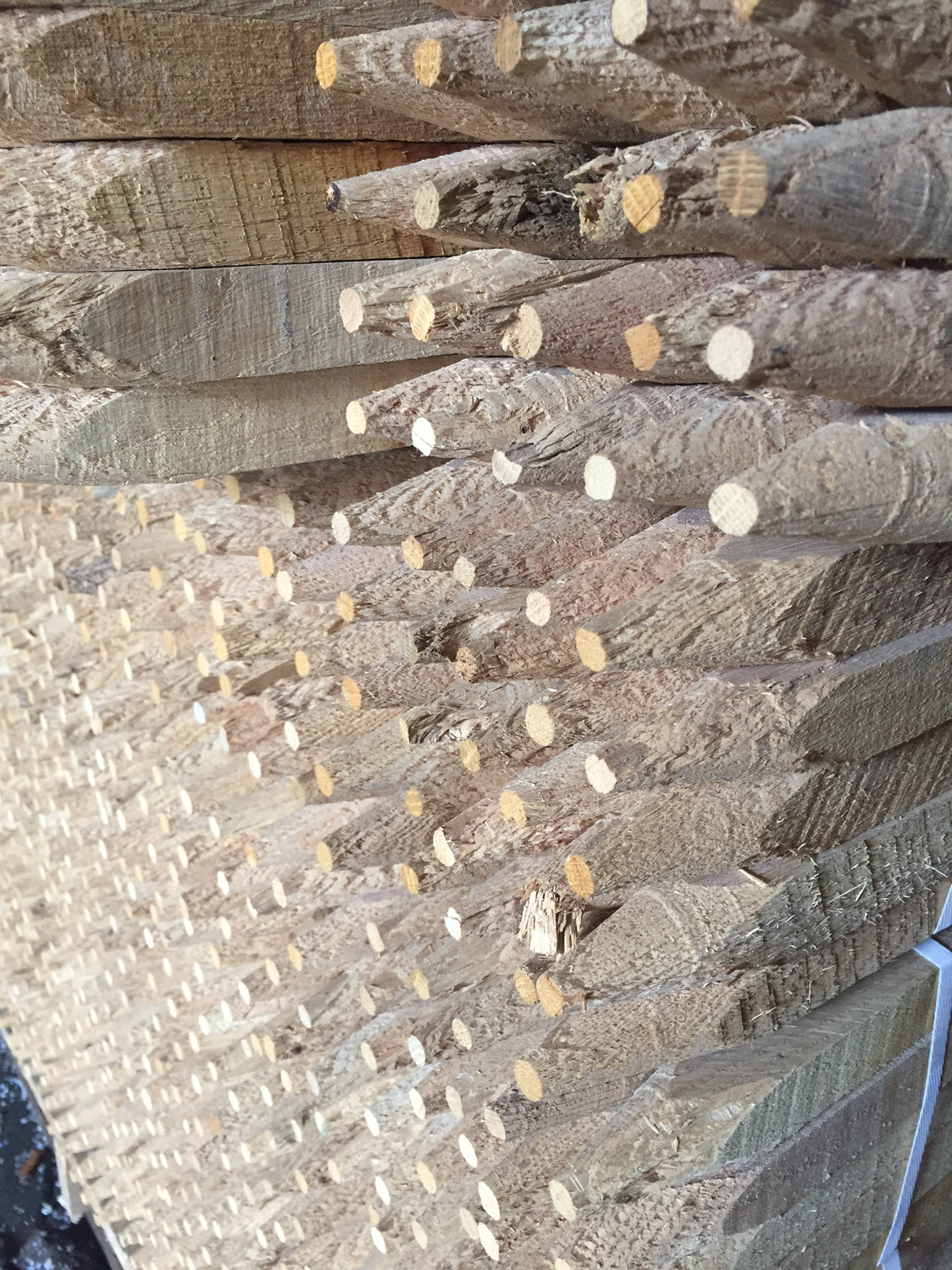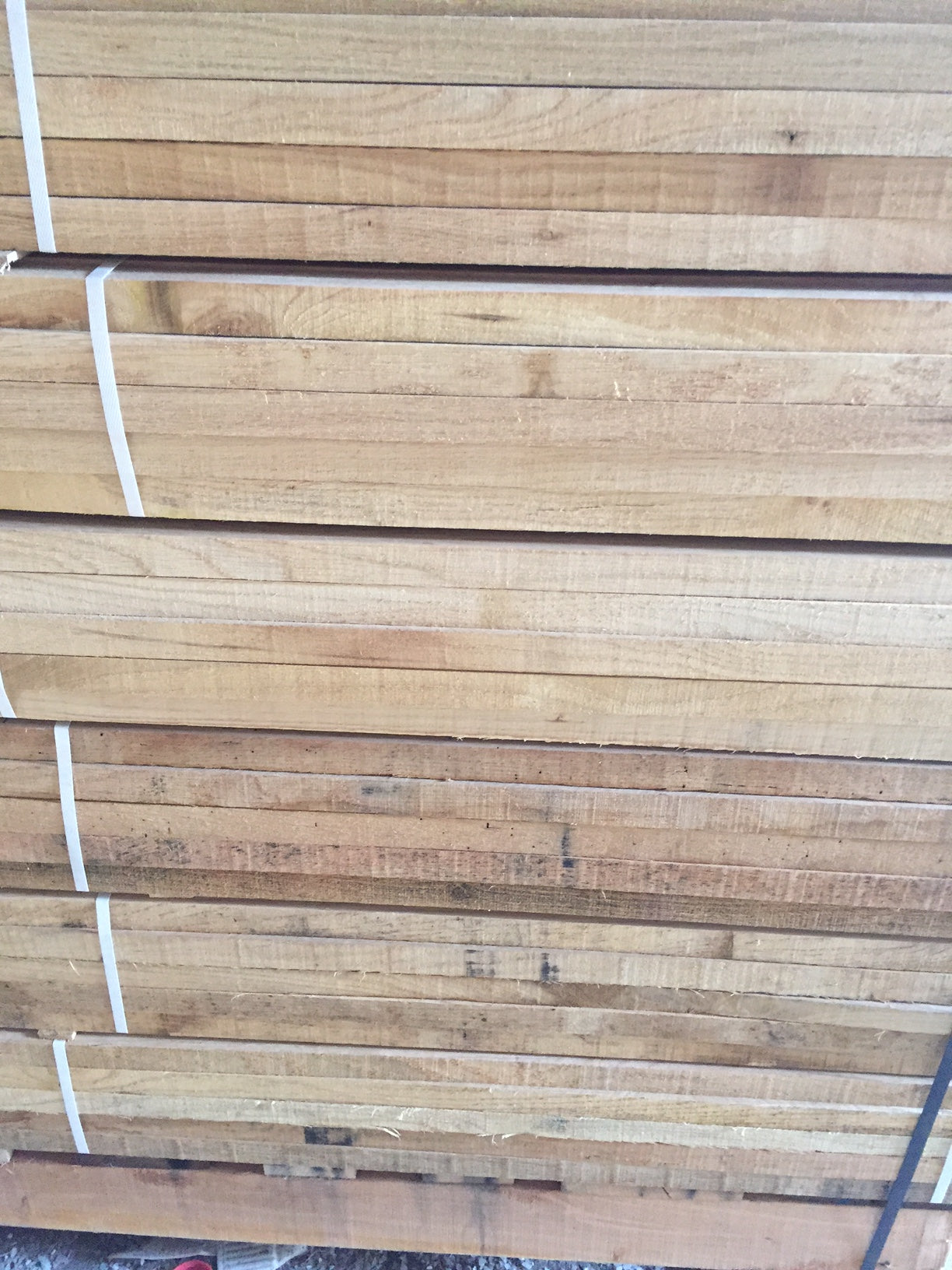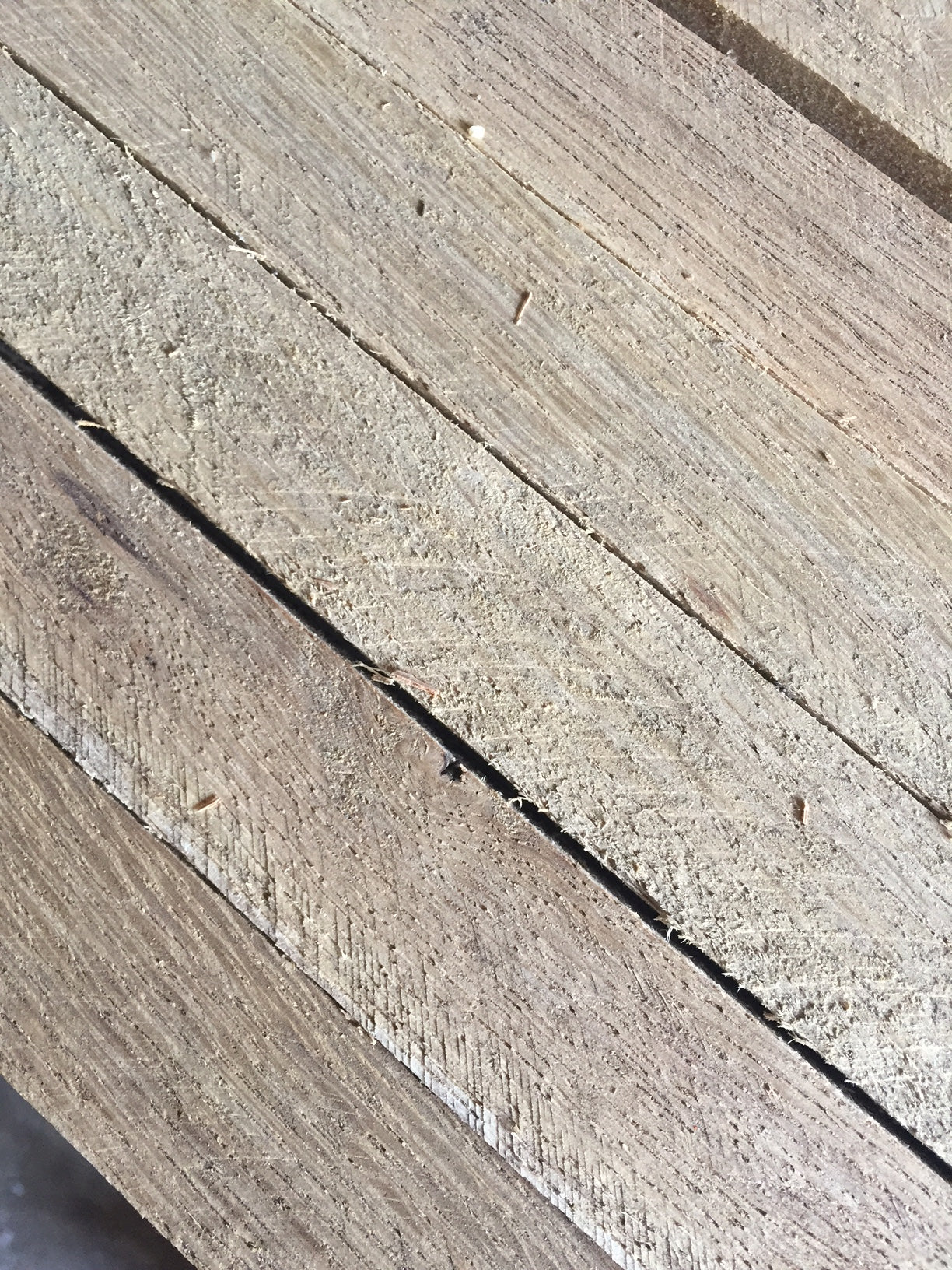 Tree Support Stake Features and Specs
Specs

Treated Pine- 1"x3/4"
White Oak- 1"x1"
Details

Treated Pine and White oak are selected because of their longevity against rot and decay. Another advantage to using wood, you don't necessarily have to go back out in the field to clean it up like a metal or plastic stake.
Installation

Pound in the ground with a stake driver or hammer.